STRENGTHENING

THE COMMUNITY THROUGH
PHILANTHROPY. LEADERSHIP. VOLUNTEERISM.

Women United is a premier women's organization for strengthening the community through philanthropy, leadership & volunteerism while creating a meaningful sense of belonging. 

We need YOU!
Ideal Candidates for Women United are engaged community members & professionals with a passion to serve their communities. Members have the freedom to invest their time, professional expertise & talent to advance the causes they care passionately about, while having the opportunity to connect, network & learn from other committed, like-minded women.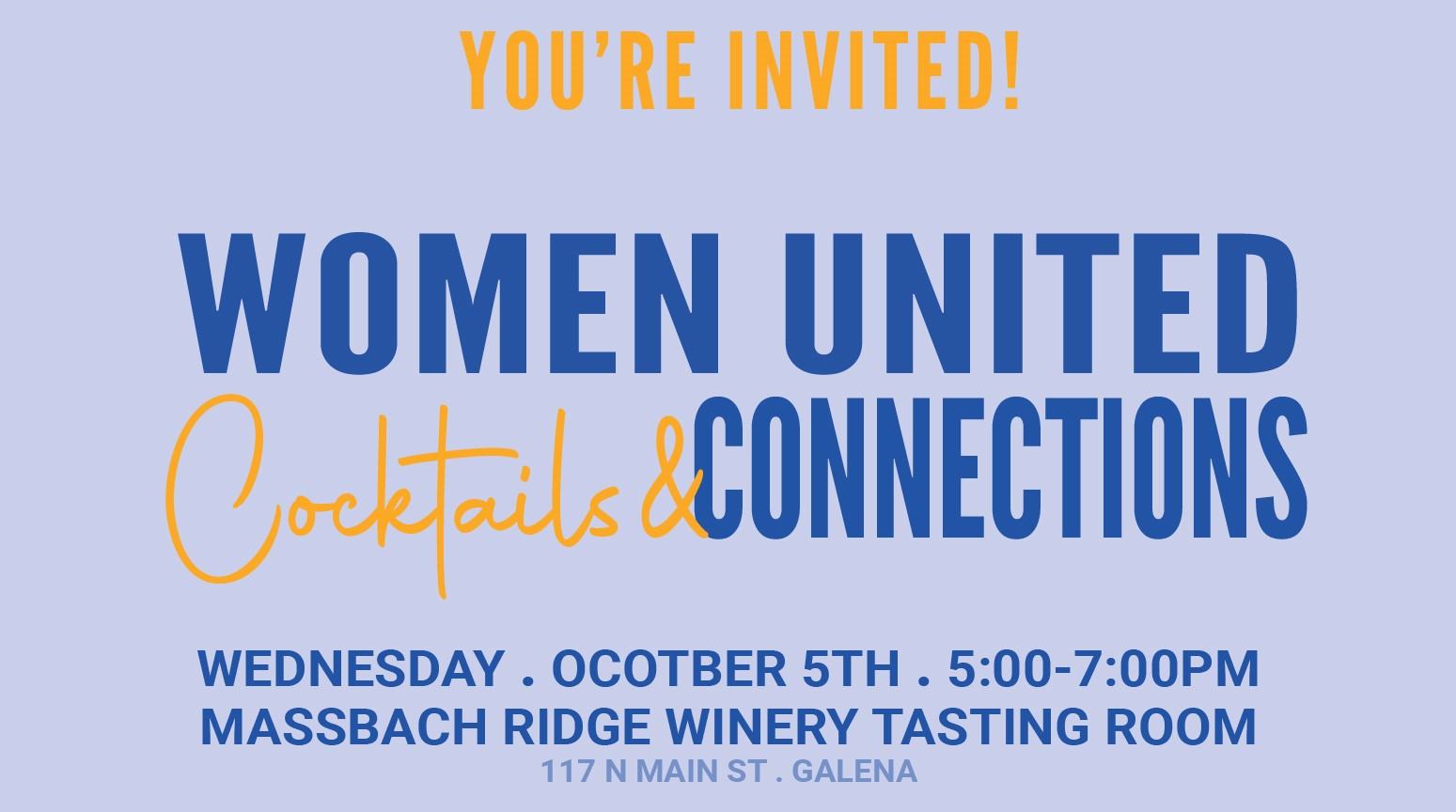 There are a variety of ways for members to participate. Some serve on committees, some participate in volunteer activities or attend meetings & socials, while others take on lead roles in planning. We know that everyone's schedule & personal commitments differ, so we leave the amount of time you invest completely up to you & what fits your lifestyle best.
Individual Membership
$400+
Benefits of an Individual Membership include:
Quarterly meetings & newsletter
A vibrant calendar of social, volunteer & philanthropic events to connect with like-minded women
Retiree Membership $150+
Individual Membership for those 55 & beyond
Leaders in Transition Membership $50+
Individual Membership for college students with a requirement of 5 volunteer hours
Business Membership
$1,500 - Up to 4 Employees
Benefits of a Business Membership include:
All of the Individual Membership benefits 
Business logo with link & company description on the Women United website page
Membership In Women United
You can pay your membership dues by credit card, cash or check
You also have the option to pay Annually, Quarterly or Monthly
To Pay by Credit Card, please click here
To Pay by Cash or Check, please mail or drop of a check to our office at:
524 W Stephenson St, Suite 101
Freeport, IL 61032
*All cash payments must be dropped off to the office
*Please make checks out to United Way of Northwest Illinois
You can help us plan our signature fundraiser. The event will raise funds to support a Women United Initiative that the group has chosen to support. Smaller events & socials will be held throughout the year to provide fun & interactive ways to connect with other members & the community.
Volunteer projects will include short-term & on-going mentoring programs. The volunteer committee plans & coordinates collaborative community outreach programs for member participation.